About Us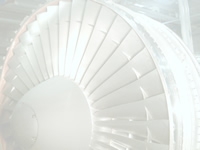 Based in the central business district of the capitol city of Hartford, Connecticut, Hartford Aviation Group, Inc., has been serving the commercial aviation industry since 1985.
Our customers include flight test operators, major foreign and US passenger airlines and freight operators, and VIP operators. Our primary focus is supplying lease engines for use on wide-body, long-haul aircraft.
Engine Leasing
Our lease programs include long- and short-term operating leases, power-by-the hour and off-balance-sheet synthetic leases. We own the engines we lease and sell. We are also an approved user of the International Registry of Mobile Assets.
Engines wanted for purchase
Hartford Aviation Group is currently buying CFM56-5B, CFM56-7B, CF6-80C2, V2500-A5, PW4056, PW4060 and PW4062.
Warehouse facility
Our 20,000 square-foot warehouse facility in Rocky Hill, Connecticut, provides an ideal storage environment for our inventory of engines, modules and spare parts. We make every effort to protect the quality of our assets, from insisting on excellence in engine build standards, to careful selection of repair facilities, to adhering to first quality transportation and storage procedures.
Quality
We understand the value of meticulous engine records for engines and life-limited spare parts. It is our policy to provide well-organized documentation with every transaction in accordance with FAA Advisory Circular 00-56A , and we always welcome customer inspection visits.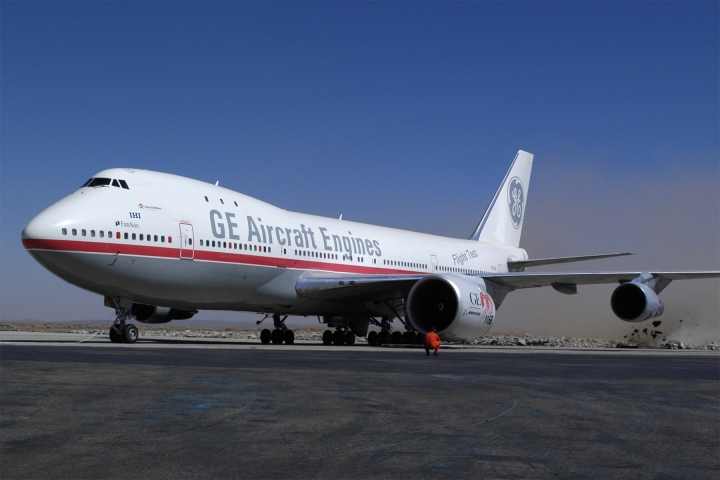 Supplier of JT9D engines and APU for GE Flight Test's experimental B747 classic aircraft in 2010.